Software lead generation can be challenging and much more with finance and accounting software. It requires additional expertise which Callbox can help you with.
Having worked with several Financial and Accounting firms has helped us understand the industry, allowing us to generate quality financial software leads. With the combined efforts of e-mailers, callers and a vast database of target contacts, we can get in touch with specific decision makers such as:
Certified Public Accountants (CPAs)
With Callbox, you can fill your sales pipeline with warm leads interested in your finance and accounting software. Get your leads from Callbox and get your sales team ready to close the deals.
Dial +65 3159.1112 to speak with a Callbox Marketing Consultant. You can also email us or set a phone appointment – just fill in the short form below and click Schedule Callback (we promise it's short, 2 minutes, tops) and we'll call you.
Top Ranking B2B Lead Generation Services in Singapore
★★★★★
Ranked as One of the Best Sales Lead Generation Services by Comparakeet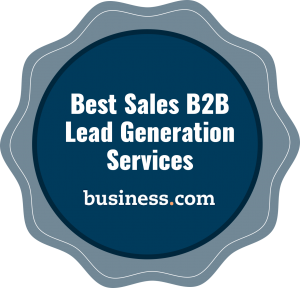 ★★★★★
Among The Best B2B Lead Generation Services according to Business.com
Get More B2B Singapore Leads. Enquire Now.